FREE DELIVERY FOR LUNCH AND DINNER
Omaha Prime is pleased to offer free delivery for lunch and dinner anywhere in the greater Omaha area, effective immediately. Call (402) 341-7040 to place your order. At this time, the restaurant remains open for dinner, 5PM to Close, Monday thru Saturday.
30% OFF ALL WINE FOR TO-GO ORDERS
All bottles available on our wine menu are available to be delivered with your to-go food order, at 30% off the listed price.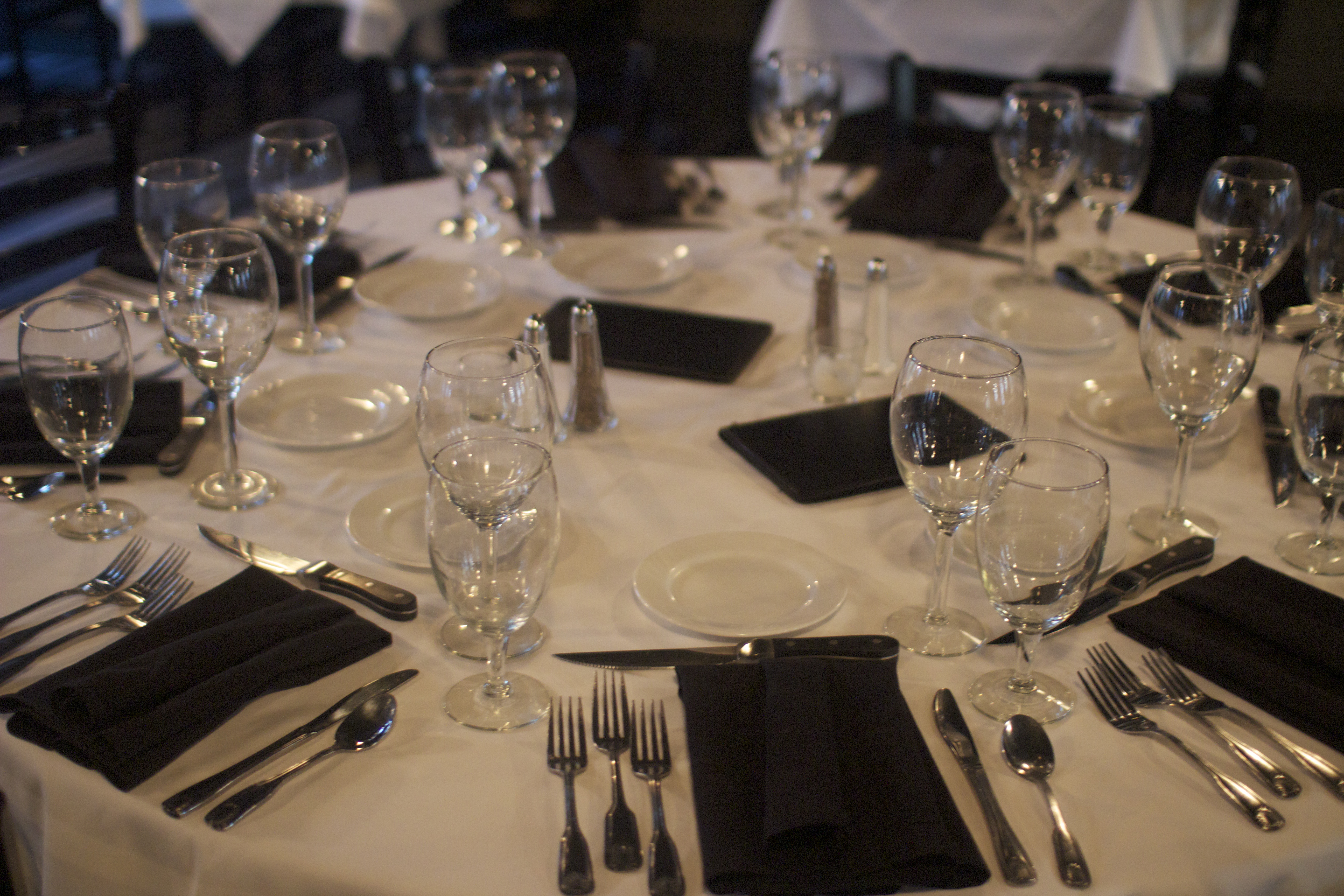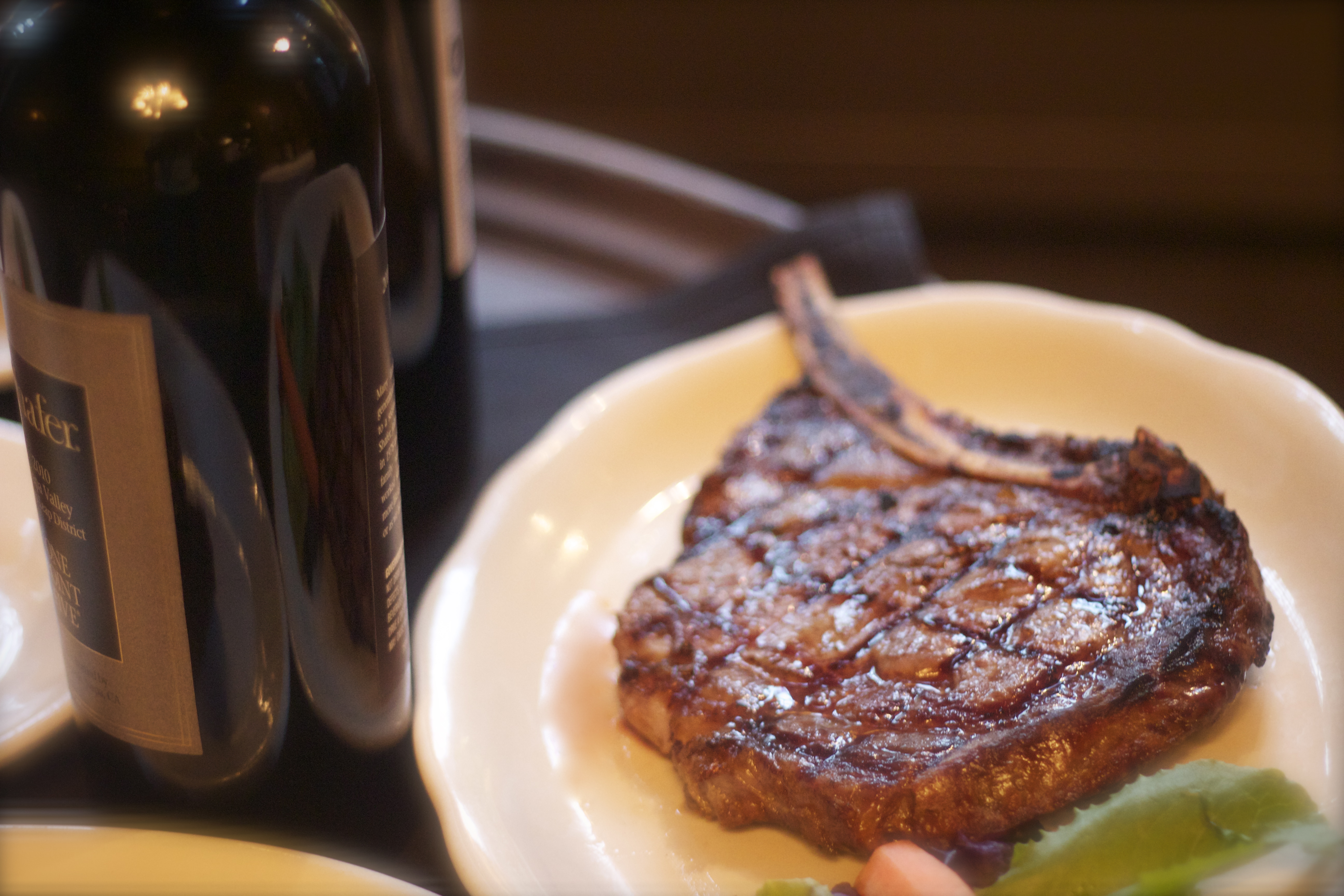 Omaha Prime is proud to be one of the few restaurants in the nation to serve only the finest USDA Prime steaks and chops. Each Prime steak and chop is hand-selected for quality, marbling, and flavor.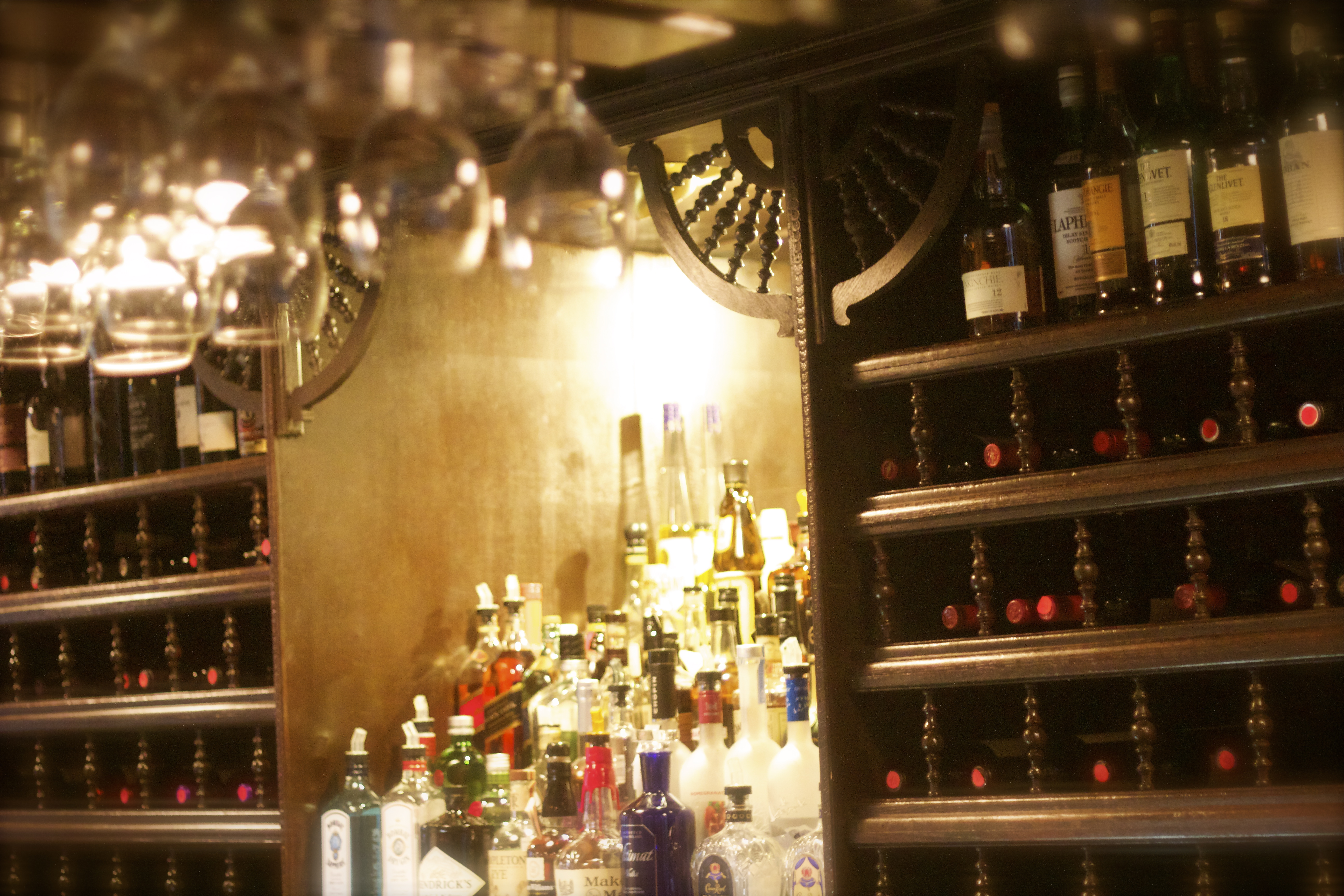 Our expansive wine list offers unparalleled selection, featuring some of the rarest wines, sparkling wines, and champagnes from around the world. The selections on our wine list come from storied vineyards and wineries in Napa Valley, Bordeaux, Oregon, and South Africa.