Hello world!
Welcome to WordPress. This is your first post. Edit or delete it, then start blogging!
Our Hours
Monday

5PM - Close

Tuesday

5PM - Close

Wednesday

5PM - Close

Thursday

5PM - Close

Friday

5PM - Close

Saturday

5PM - Close

Sunday

Open during College World Series, and for private events
Omaha Prime Gives Back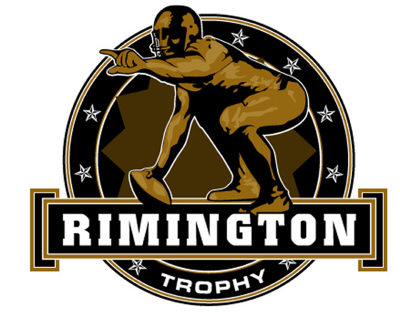 Omaha Prime is a Gold Sponsor of the Dave Rimington Trophy Dinner on January 11th, 2014 to benefit the Cystic Fibrosis Foundation.
Learn more about Cystic Fibrosis from the Rimington Trophy website.
"Best Tasting Steaks in Town" says Hall of Famer